CBS 2019 @ Munich
Published:
Munich welcomes CBS 2019
The IEEE International Conference on Cyborg and Bionic Systems (CBS) was held in Munich in 2019. CBS is sponsored by the IEEE-RAS Technical Committee on Cyborgs and Bionic Systems, and it's a relatively new venue.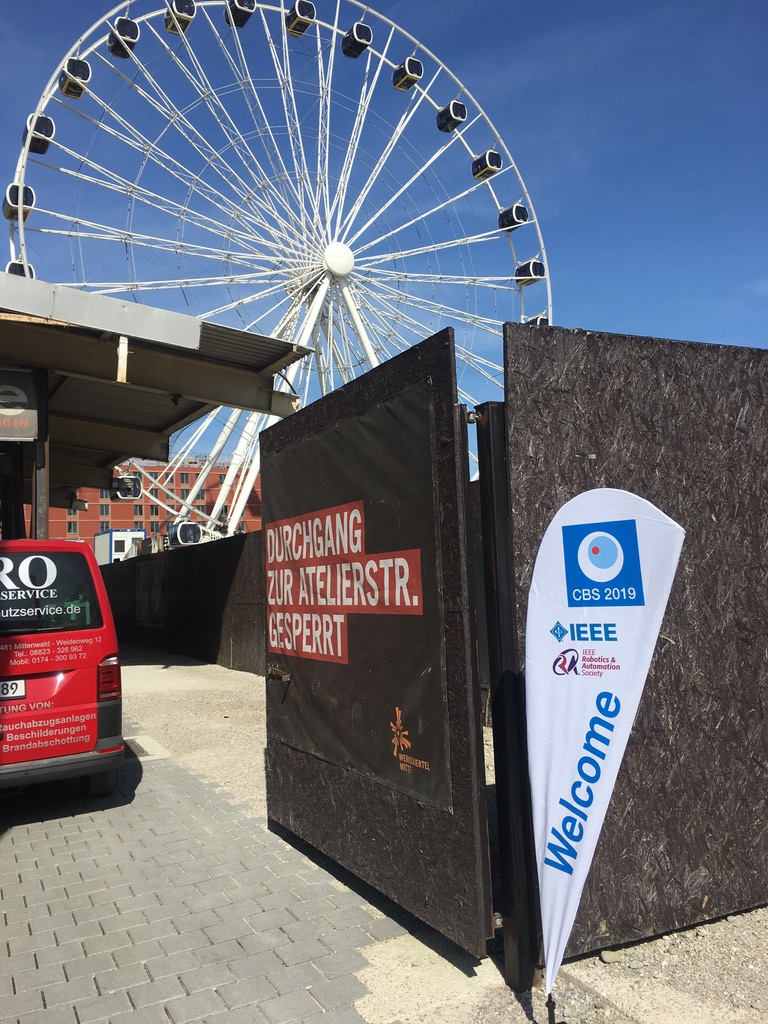 We had the opportunity to present our latest findings in the field of Human Guidance using Vibrotactile Feedback. It was a hybrid type conference, with both posters and keynote type presentations. The turnover was very diverse, and the research topics were incredibly futuristic!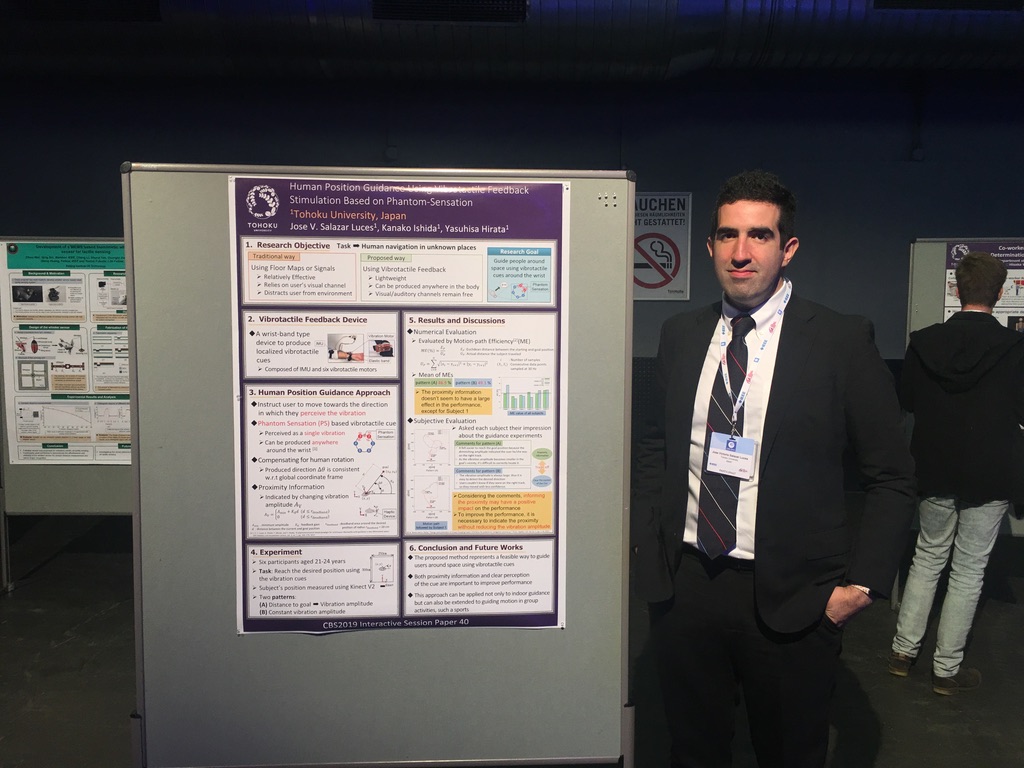 One of the activities organized by the Conference was visiting the BMW Welt Factory, which is a largely automated car production facility. It was so interesting to see these massive industrial manipulators handling car chassis like they were toys.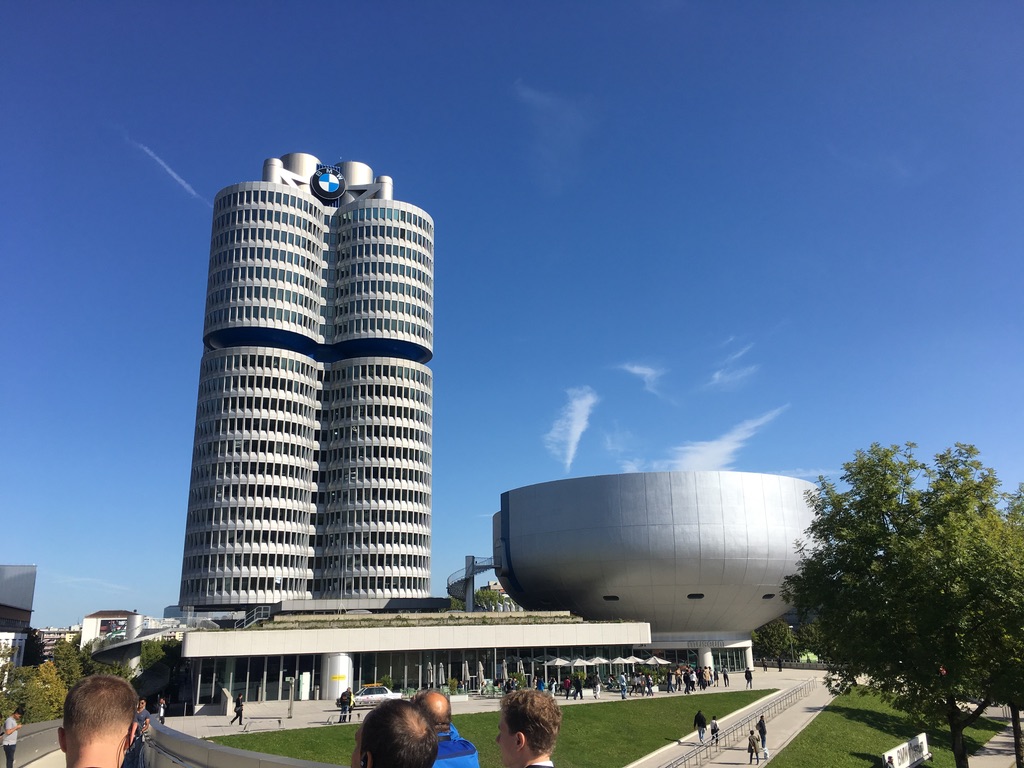 I also had the opportunity to visit a bit of Munich's Central Area, including Marienplatz. Incredibly beautiful!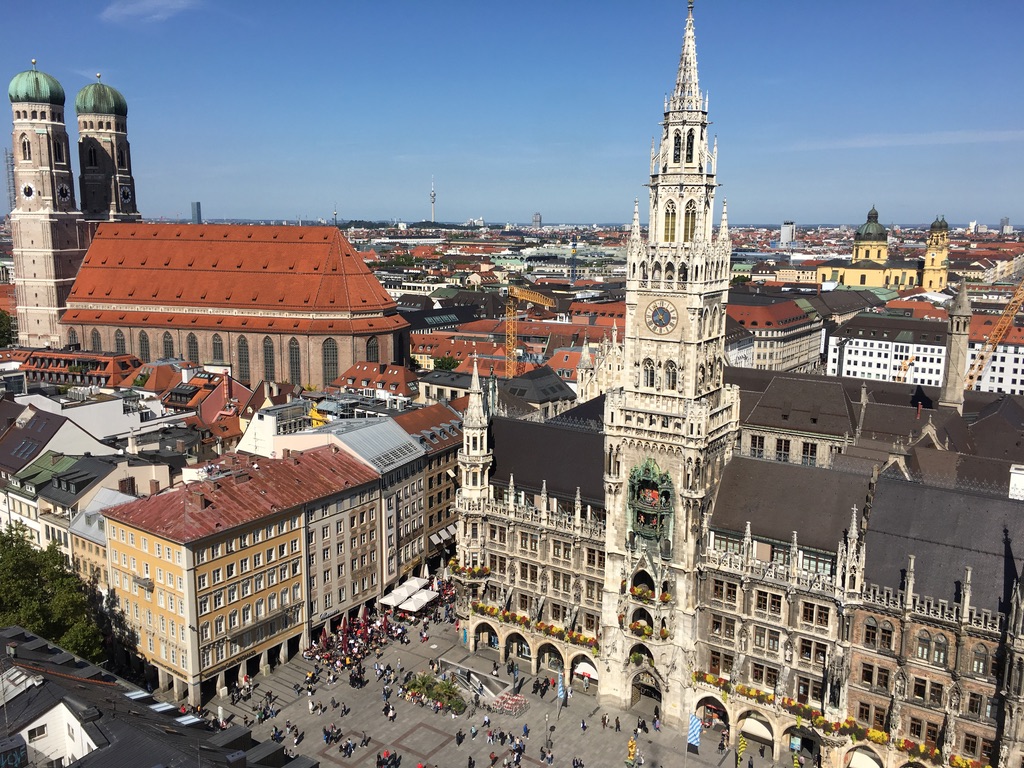 The food was delicious, and the beer was amazing! Can't wait to go back to Germany.