SI 2018 @ Osaka
Published:
Back to SI, this time in Osaka!
The SICE Symposium on System Integration (SI 2018) was held at Osaka Institute of Technology in Osaka, Japan. We presented our latest research topics, including a system to help pick-and-place operations in a warehouse using vibrotactile feedback.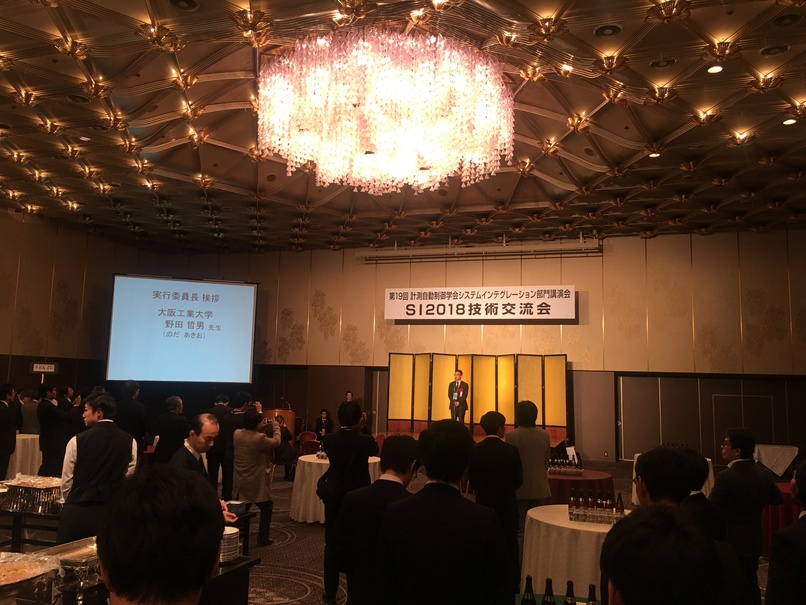 Going to Osaka is always so nice. The people are very welcoming, and the food is insanely delicious. The atmosphere is so unique, it's always a different adventure.